We are an intersection of young sportsmen and creative industry. We fly, we film unique action: a cross between stunts and art.
Dreams of Flight
Overall world intermediate aerobatic champion team 2019
about us
Aerobatics

0

NM

0

FT

Freestyle motocross

Skydive

0

NM

0

NM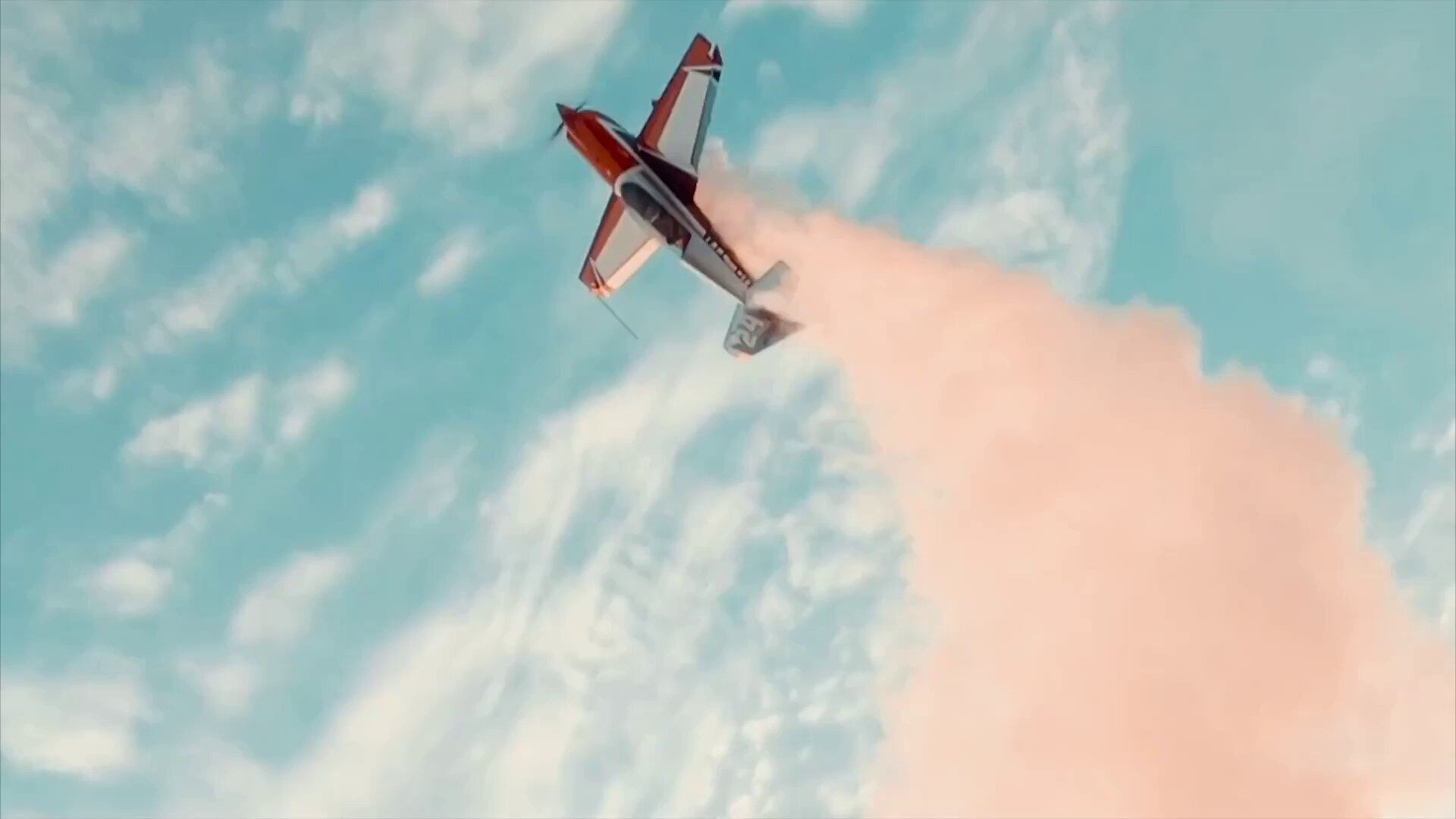 Our team is creative, passionate, and dedicated to both flying and filming.

We specialize in highly coordinated tasks. Revealing the ultimate experiences via documentary and feature videos.

Everything falls in place in the wake of the big dynamic that we are creating

Come with us and take part in this high-octane journey.